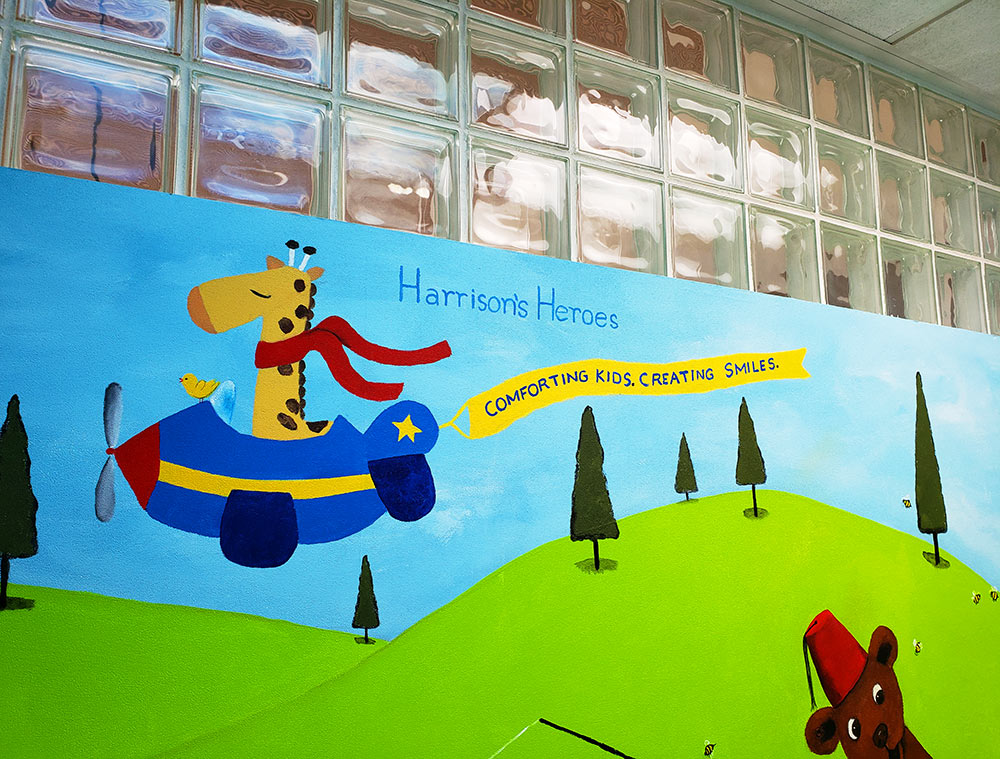 P.O. Box 218711
Houston, TX  77218
*Harrison's Heroes will never sell or share your information.
Join our mailing list to receive our newsletter and event updates.
For other inquiries, please use this form: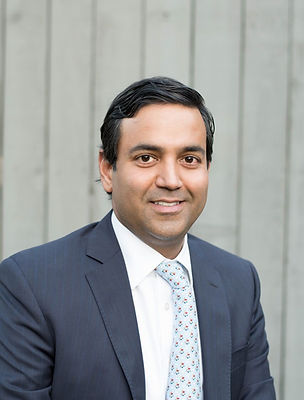 SHANOOP KOTHARI
Founder & Visionary
Shanoop Kothari is a Managing Director at FBR's energy investment bank based in Houston, Texas. Shanoop has over 20 years of experience in finance and investment banking. Before joining FBR, Shanoop worked for Credit Suisse's investment bank, in finance at BindView (a publicly traded software company) and at Price Waterhouse. Shanoop holds a BA with honors in Accounting from Southern Methodist University and an MBA with high honors from Rice University. Mr. Kothari as a variety of securities licenses and is also a licensed CPA and CIA.
​
Shanoop is Harrison Kothari's father. From his experience in the hospital helping to manage Harrison's care, experience and quality of stay, Shanoop has developed a passion for helping children in hospitals that are experiencing long term stays. That passion led to Shanoop and Sandy founding Harrison's Heroes.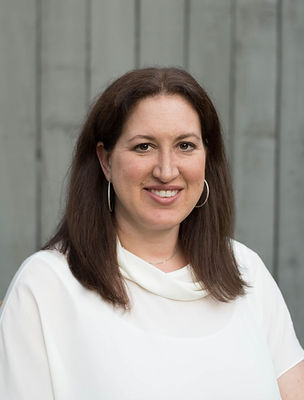 SANDY KOTHARI
Founder & President
Over the past 15 years, Sandy Kothari helps to run her family business, Katy Instruments. Katy Instruments designs and manufactures industrial grade current sensors and is based in Katy, Texas. Before joining Katy Instruments, Sandy worked for a Houston based auction house. Sandy holds a BA in Art History from Southern Methodist University.
​
Sandy is Harrison Kothari's mother. From her experience in the hospital helping to manage Harrison's care, experience and quality of stay, Sandy has developed a passion for helping children in hospitals that are experiencing long term stays. That passion led to Sandy and Shanoop founding Harrison's Heroes.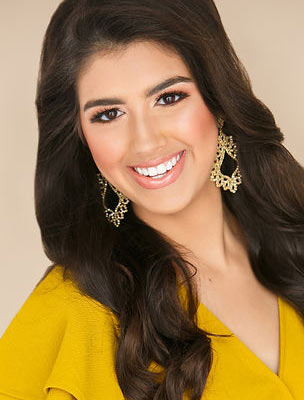 HANNAH KOTHARI
Co-Founder and Social Media Manager
Hannah Kothari is an award-winning author and an accomplished student. Presently studying politics at Bates College in Maine, Hannah continues to help with Harrison's Heroes from afar. While in high school, Hannah was an intern for five different magazine publications across Houston, and received numerous national and local awards for her literary work. She presently writes for publications in Maine, and continues to share her personal work on her blog. 
Hannah is Harrison Kothari's older sister. From her experience, she witnessed first hand what it is like to have a young sibling in the hospital. After his passing, she began to develop a passion for helping other children with extended hospital stays.
Hannah continues to volunteer her time to Harrison's Heroes. She helps organize journal and book drives at Memorial High School, produces social media content, and frequently edits for the charity. Additionally, Hannah developed the logo for the organization using items that Harrison loved: airplanes and giraffes.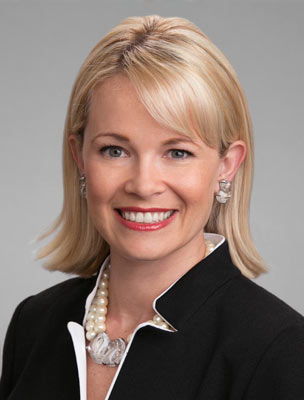 HILLARY HOLMES
Director of Legal Compliance and Oversight
Hillary Holmes is a leading energy capital markets lawyer and partner with Gibson, Dunn & Crutcher LLP in Houston. A fourth generation Houstonian, Hillary is passionate about serving those in need in the Houston community, particularly children. Over the last 15 years, she has donated thousands of hours of free legal services to mothers and immigrant children. She is an active member of the Board of Directors of Houston Volunteer Lawyers, the largest provider of free legal services to the indigent in the State of Texas, and served as the chair of the local pro bono program at each of her law firms. Hillary has also directly assisted children in lower income schools through the Junior League of Houston and has helped raise college scholarships through the Houston Livestock Show and Rodeo. She and her husband are raising two young Texan boys to be grateful, share kindness and look for joy in the little things. Harrison's Heroes embodies these values. Hillary is proud to support such a fine organization that selflessly brings joy and comfort to children who need it and deserve it the most!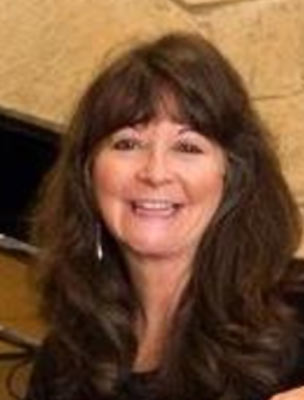 PAM CAMPBELL
Director of Media and Communications
Pam Campbell spent so many hours volunteering at her kids' schools when they were in elementary and middle school, they thought their mom went back to work in the fall! A Spring Branch ISD Lifetime PTA member, she edited the Hunters Creek Elementary yearbook, sold ads in the school directory, served on the Long Term Planning committee, answered phones in the office, shlelved books in the library, co-chaired the book fair and the gala. Off Campus, she chaired the food committee for the Houston Museum of Natural Science, organized holiday luncheon fashion shows to raise money for a local women's center, and currently chairs the Business Advisory Council for Goodwill Houston. Pam is an account executive at KPRC-TV Channel 2 and serves on the board for Harrison's Heroes.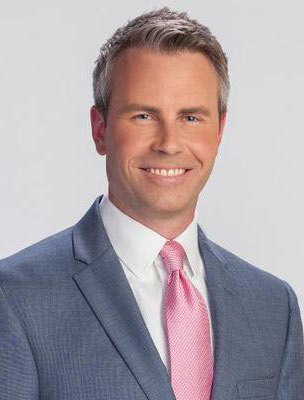 JUSTIN STAPLETON
Director of Social Media
Justin Stapleton is a meteorologist for KPRC Channel 2 in Houston since 2015. In addition to his role as a meteorologist, he is also an adjunct faculty member in the Department of Natural Sciences at UHD. Before jumping into the world of television, he worked as a crisis intervention specialist with the Baltimore County Police and carries a Masters in Clinical Psychology as well as a Masters in Geosciences.
​
He is an avid runner, purveyor of the local Houston craft beer scene and a board member of both Harrison's Heroes and the Mental Health Alliance of Houston.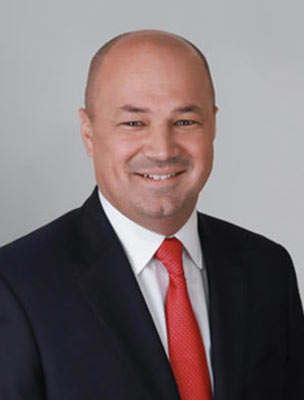 MIKE FRANCE
Co-Director of Fundraising
Mike France is currently Co-Head of Investment Management at Intrepid Financial Partners, an energy-focused merchant bank. Prior to joining Intrepid, Mike was a Managing Director at First Reserve, an energy-focused private equity firm. Mike has served on numerous Boards of Directors of public and private energy companies in the midstream and upstream sectors. Prior to joining First Reserve, Mike held various roles at Lehman Brothers and Deloitte & Touche. Mike holds a B.B.A. from the University of Texas and an M.B.A. from the Jones Graduate School of Management at Rice University.
Mike and his wife Candace live in Houston raising their six children. They have supported college scholarships for children involved in the Houston Livestock Show and Rodeo for the past decade. Mike is excited to be a member of the board of Harrison's Heroes and to continue supporting children in the Houston area.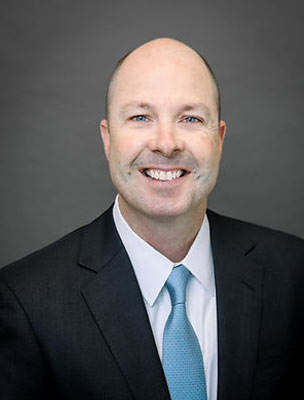 RANDY BAYLESS
Co-Director of Fundraising
Randy is currently Co-Head of Global Energy and Infrastructure at Credit Suisse. Randy joined Credit Suisse in 1999. Randy holds a B.B.A in Finance from the University of Texas at Austin and a M.B.A. from the University of Texas at Austin. Randy is also on the Executive Council for the McCombs Energy Initiative at the University of Texas.
Randy and his wife Tammie live in Houston raising their four children. Randy worked with Shanoop at Credit Suisse and is thrilled to join the board of Harrison's Heroes and help support this amazing organization.