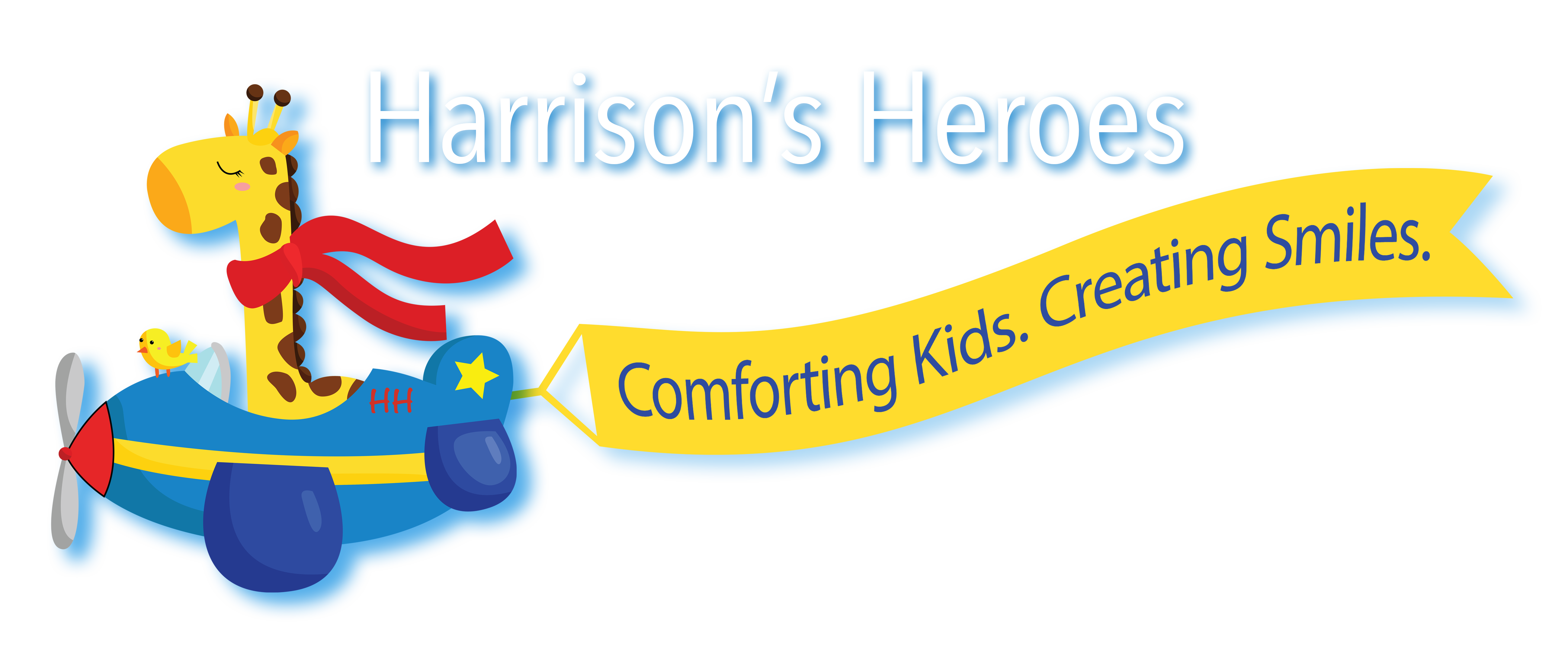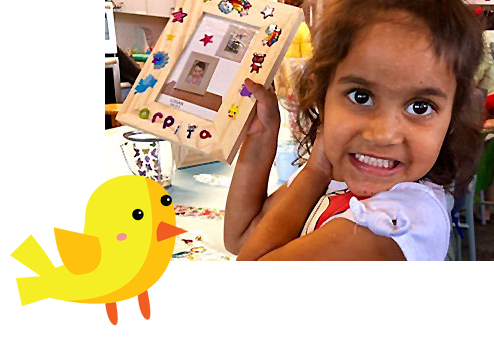 Happiness Promotes Recovery
Being in the hospital disrupts a child's life. Play is a way to reconnect a child to his or her home life. The more a child plays, the happier they are.
Hospitals have their purpose but they aren't great places for anyone, especially children. Harrison's Heroes helps the welfare of children experiencing extended hospital stays by providing them with the aspects that remind them of home.
Harrison's Heroes works with child life departments in various hospitals. We deliver care packages and host themed events to brighten the days of children who are enduring extended hospital stays. Furthermore, we improve the quality of each patient's stay though innovative products. Our programs set out to Comfort Kids and Create Smiles.  See More >>
Harrison's Heroes strives to continually bring innovative and exciting events and products to the Houston area hospitals. We are always looking for ways we can expand our reach and improve each patients experience in the hospital. See our New Happenings>>
Harrison's Heroes delivers hundreds of care packages to brighten kids days at Children's Memorial Hermann Hospital, Texas Children's Hospital, MD Anderson Cancer Center, and Shriners Hospital for Children.  We make sure that the patients are not forgotten on holidays, such as Easter and Thanksgiving.  We also sponsor onsite events that include magicians, face painters, photo booths, and more of the things kids love.
Friends of Harrison's Heroes